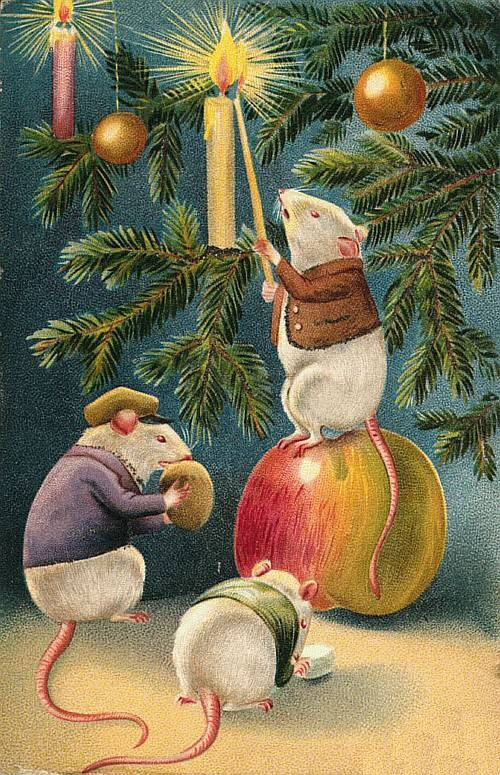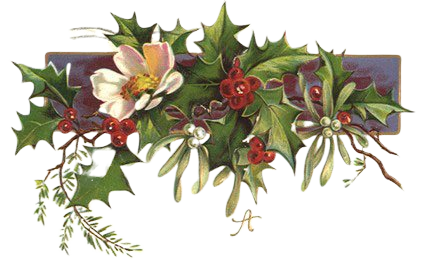 Wishing you a Merry Christmas and a Happy New Year!
from Karen, Bill, and Willow.
This year's "Christmas Rodents" picture is from a vintage Christmas card (we were not blessed with any "real" rats to adopt this year). See last year's card
here
.
Or visit Kristin's card:
Lo How a Rose E'er Blooming
An English translation of the 16th/17th century German Christmas carol, "Es ist ein Ros entsprungen"
Performed by the chorus of U.S. Army Band "Pershing's Own"