All is calm,
all is bright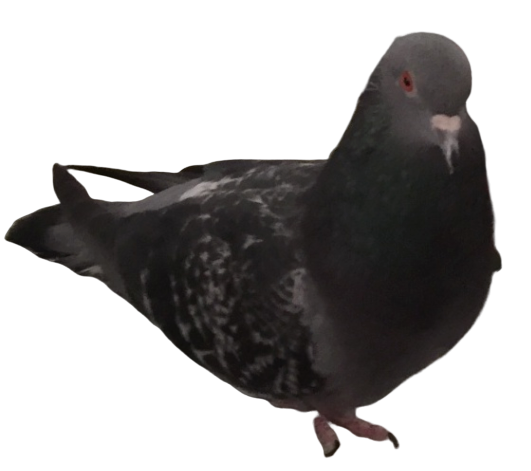 Willow
Wishing you peace, hope, and happiness this Christmas season and in the new year.
This year's Christmas pictures are of our rats that have gone before,
and our rescue pigeon Willow.
(
Refresh
this page to get a different photo of our rats of Christmas past.)
Last year's card is
here
.
Silent Night
Lyrics by Joseph Mohr, melody by Franz Xaver Gruber (1818).
Performed by the United States Army Chorus.