I have included here a listing of some of the books and texts that are available on or about rats. Most of these books can be obtained by ordering on line from Amazon.com , E-books, or at your local pet store.
Author:H. J. Tomlinson (Illustrations by Joanne Bella Hodges)
Visit
Rat Planet
to learn more about these very cute E-Books.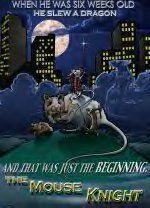 Author:Cutter Hayes
Illustrations: Cutter Hayes
Visit the
RMCA
website to read this moving story "The Mouse Knight"
"Rats: A Complete Pet Owners Manual"
Author: Carol Himsel Daly, DVM
I especially wish to thank Carol for the acknowledgement she gave me in her book, and for including a couple of my tips in the care of rats. This is a great book for novice rat owners.
This book may be found at Amazon.com and in your local Pet store.
Additional Books available through Amazon.com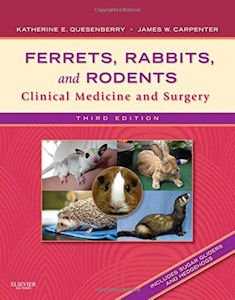 Ferrets, Rabbits, and Rodents: Clinical Medicine and Surgery, Third Edition
Authors: Katherine E. Quesenberry, James W. Carpenter

Handbook of Rodent and Rabbit Medicine, 1e
Editors: Kathy Laber-Laird , Paul Flecknell , Michael Swindle (Editor)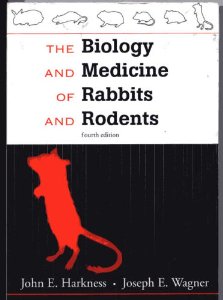 Biology and Medicine of Rabbits and Rodents
Author: John E. Harkness, Joseph E. Wagner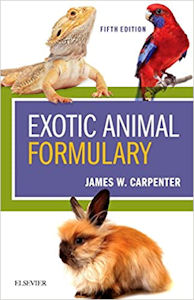 Exotic Animal Formulary, Fifth Edition [Paperback], 2017
Author: James W. Carpenter