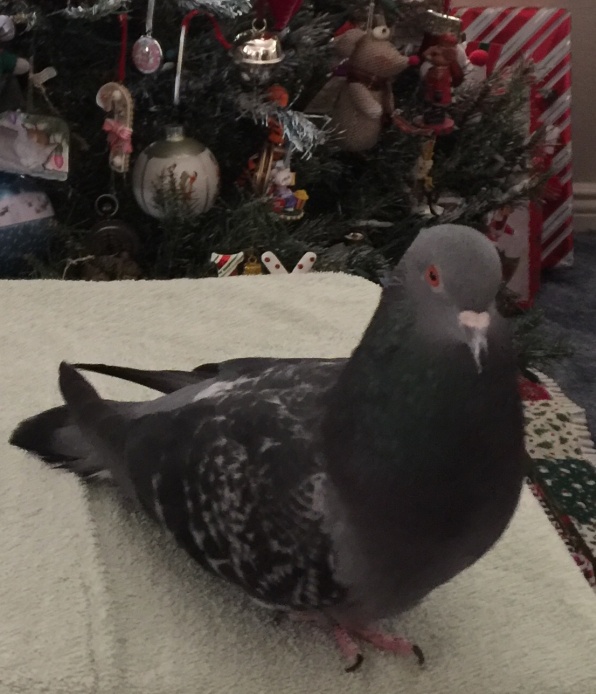 Wishing you a Merry Christmas and a Happy New Year!
from the Kuddles and our feathered friend.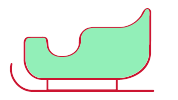 This year's Christmas pictures are of our rat boys Bailey, Tristan, & Seeley, and our rescue pigeon Willow Last year's card is
here
.
Jingle Bells by the Million Dollar Quartet, 1956.
Jerry Lee Lewis on piano, Carl Perkins on lead guitar, and W.S. Holland on drums.